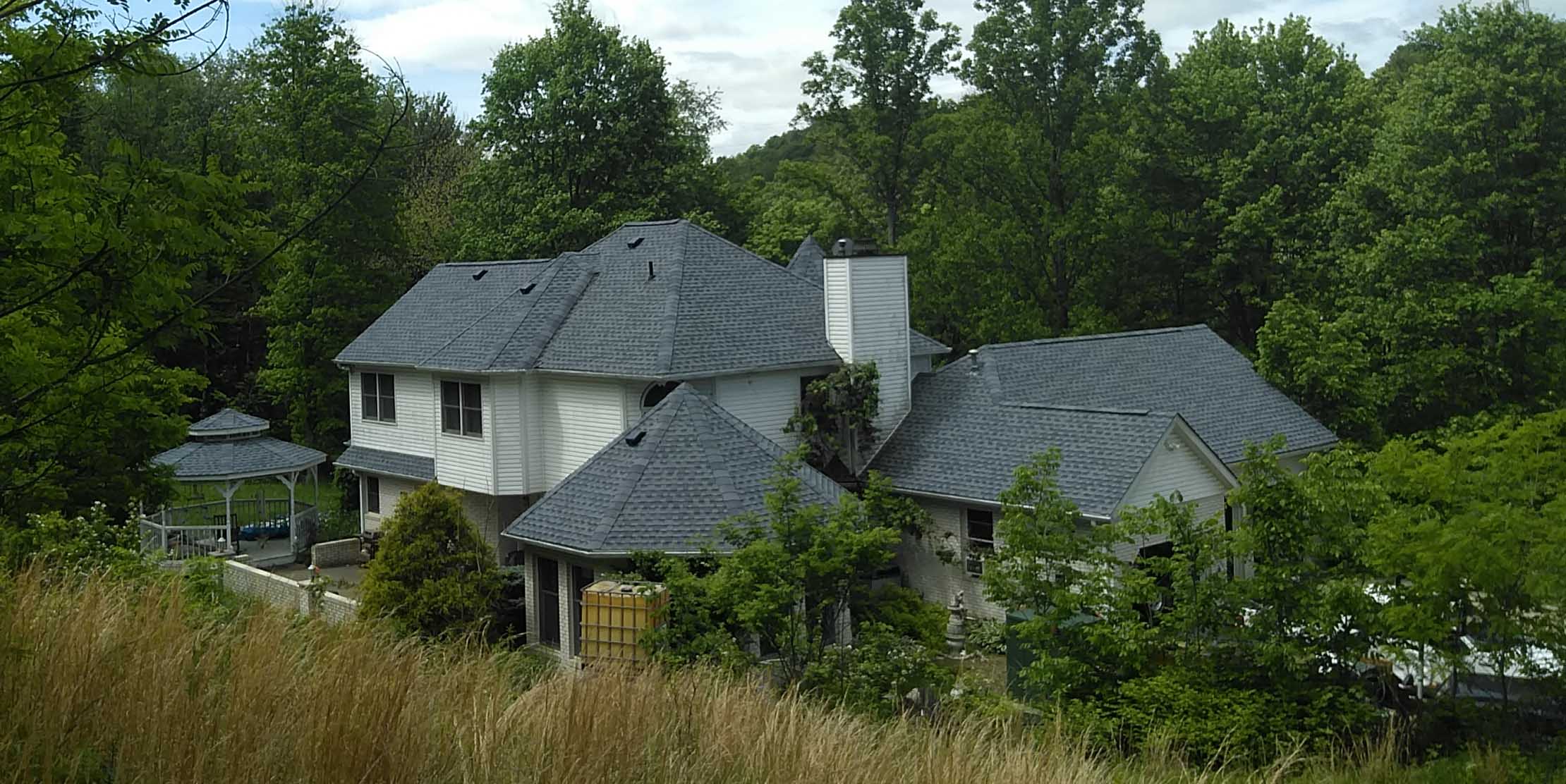 A Roofing Company You Can Trust
At Amish Quality Exteriors, we work hard to provide you with high quality and cost effective roofing and gutter solutions for your home.
Reviews from Our Customers
What a Difference a Roof Can Make!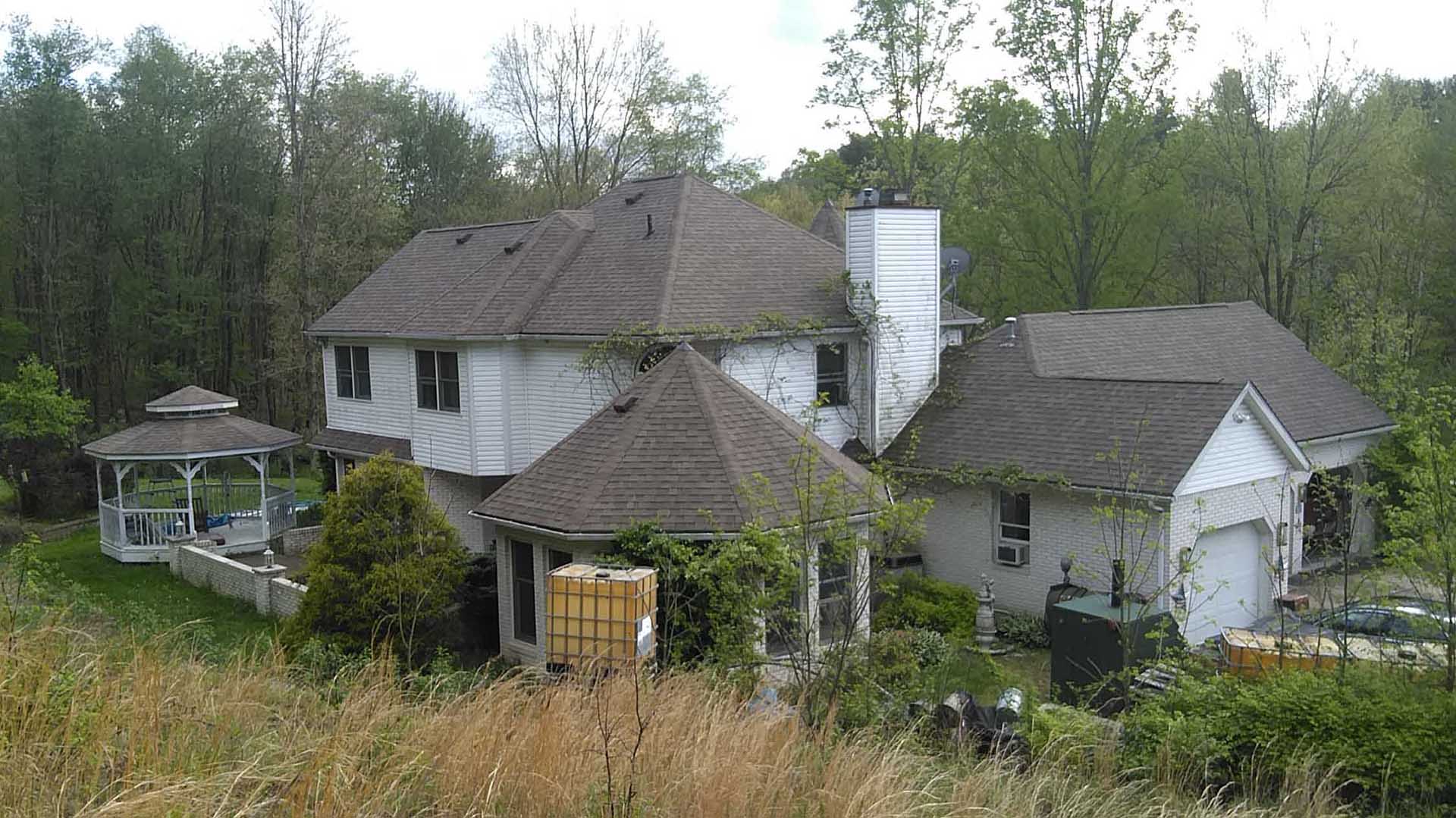 Find the Right Roofing System for Your Home.
At Amish Quality Exteriors, we provide provide high quality roofing material and professional gutter installation accommodating almost any home's needs. Let us help you discover the perfect one for you!
Fully Insured
Your home is important to you, and we respect that. Which is why we're fully licensed and insured. Our experienced crew, along with the passion and care we bring to our work go a long way toward giving you the peace of mind you're looking for.
Shingle Roofing
Shingles are one of the more affordable roofing options on the market. They're versatile,  simple to install, require minimal maintenance, and are available in a wide variety of colors and styles to match your home and neighborhood.
Metal Roofing
Metal roofing offers a number of benefits. These include longevity, durability, fire safety, energy efficiency, and resistant to roof leaks, all in addition to being environmentally friendly. With their long warranty, you can rest assured you're roof will stand the test of time.
https://www.bbb.org/akron/customer-reviews/roofing-contractors/amish-quality-exteriors-llc-in-apple-creek-oh-235826103/add/
" target="_blank" rel="nofollow">
https://seal-akron.bbb.org/customer-reviews/badge-4-bbb-235826103.png" style="border: 0;" alt="Amish Quality Exteriors, LLC BBB Business Review" />